Events Search and Views Navigation
Event Views Navigation
Latest Past Events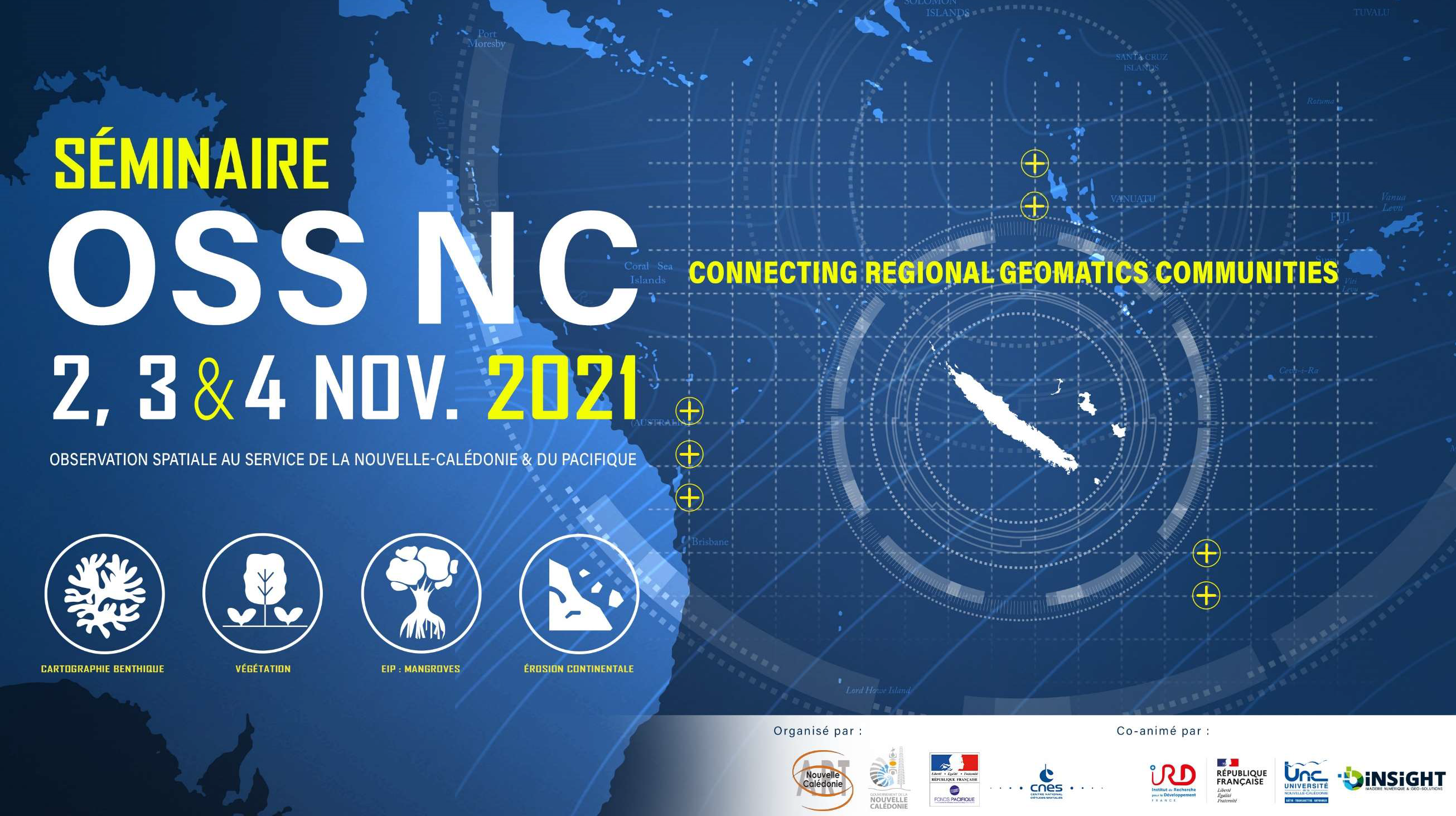 Save the date and register to the OSS-NC workshop, previously suspended because of the sanitary situation in New Caledonia.

The summer school is organized by CESBIO with the participation of LEGOS within the frame of several networking projects (CHAAMS, ACCWA, IDEWA, ALTOS …). The one-week summer school will provide the attendees a complete perspective from the signal physics of remote sensing data in different wavelengths to applications including soil moisture and land use mapping, evapotranspiration and drought monitoring, observation of the snowpack, […]
UniLaSalle - Campus de Beauvais.
19, rue Pierre Waguet, Beauvais
A day on the use of spatial observation to enforce agro-ecological transition. (in French)