The Theia Services and Data Infrastructure is an infrastructure created specifically for the needs of Theia and supported by existing distributed infrastructures.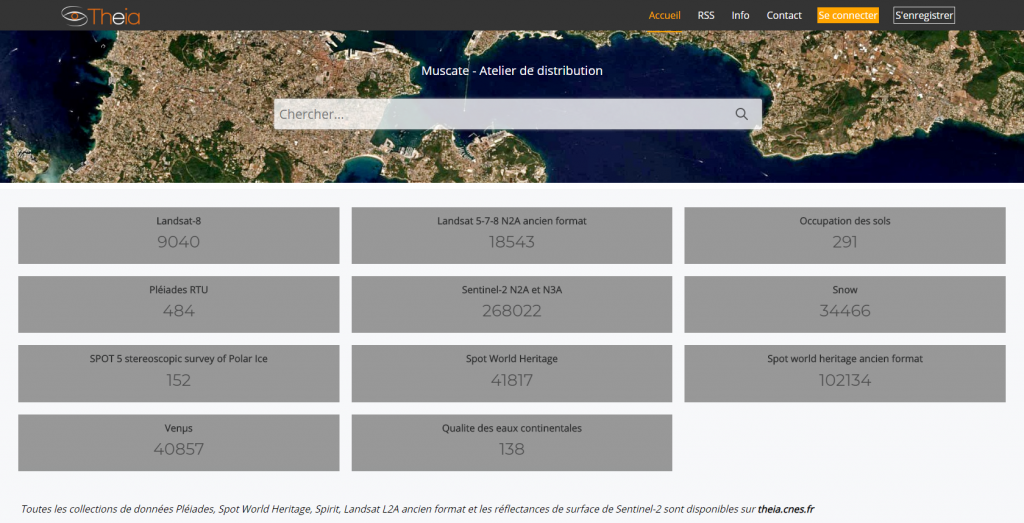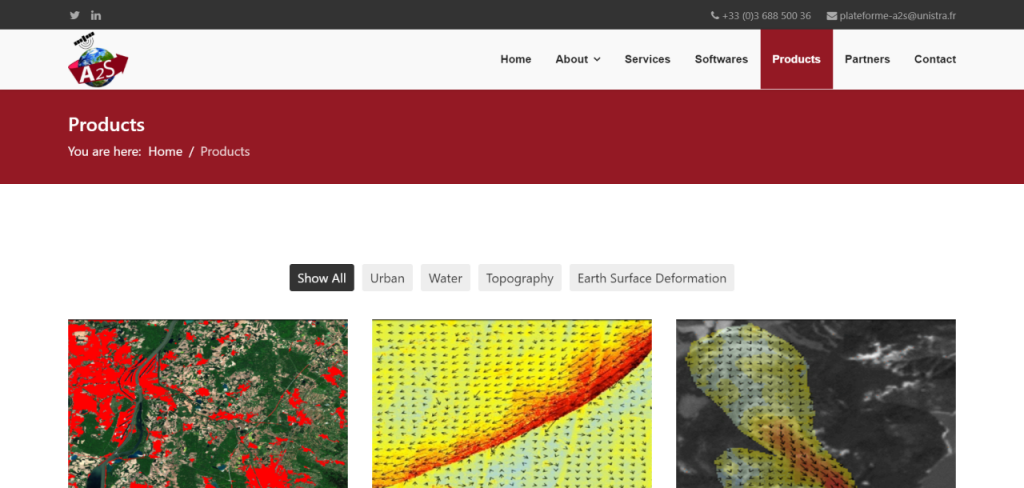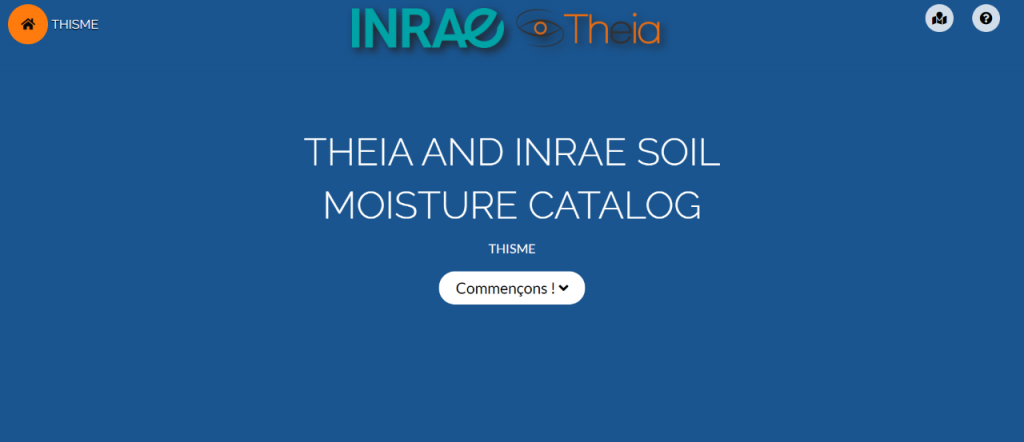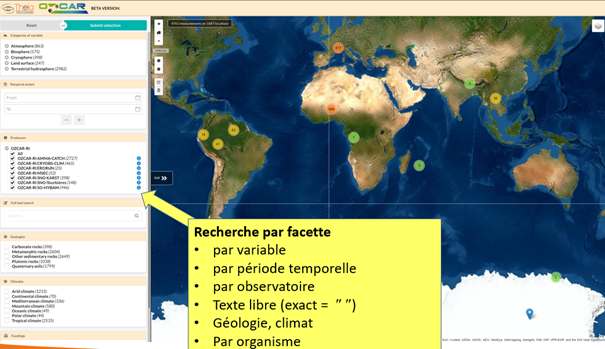 Delivering products and mutualized services
Its mission consists to deliver an ensemble of products and mutualized services allowing the user community to get the largest benefit of data and products from space missions and other types of products of interest for the thematic area of Theia.
Its mission is, more specifically, to :
acquire, process and distribute space data, create the necessary generic products and tools for the user community;
ensure the data archiving in the long term;
contribute to building up the thematic processes developed by the different Scientific Expertise Centres;
promote the data, products, tools and processes though the THEIA portal;
provide technical support to the different Expertise Centres and more largely to the scientific community.