May 2023, Montpellier | Arbocarto user meetings
Three days of workshops for users of the Arbocarto tool were organised in Montpellier and in "hybrid" mode, from 9 to 12 May 2023.
These days were organised in hybrid mode to enable a larger number of public health players to be initiated and to facilitate exchanges with remote sites.
28 participants from Réunion, Mayotte and various sites in mainland France were able to discover the ARBOCARTO-V3 version and discuss its uses, such as the vector risk maps produced weekly by the Agence Régionale de Santé de Mayotte.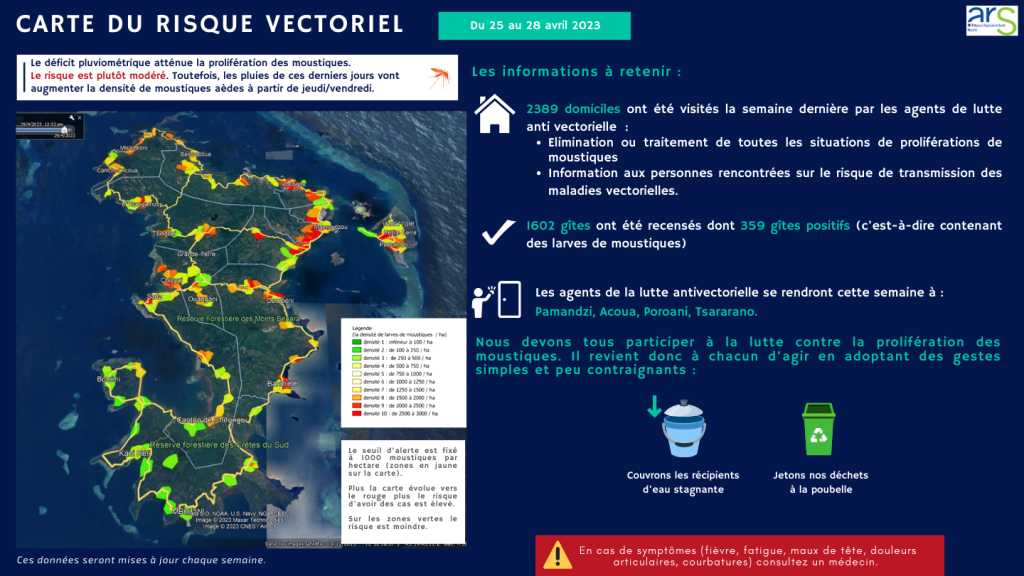 Participating organisations :
Regional Health Agencies (ARS): Réunion, Mayotte, Occitanie, Nouvelle Aquitaine – Gironde Department, Auvergne Rhône Alpes – Isère Department
Charente Maritimes Departmental Council
EIRAD
EID Méditerranée
Altopictus
Mosquito control syndicate 67