More than 600 Water Level stations over Europe
Hydroweb is pleased to inform you that new stations have been defined over Europe. Thanks to massive identification of the Jason-3 and Sentinel-3A passes over European rivers and lakes, a large set of new virtual stations was defined. After validation more than 600 stations were selected for operational processing.
There are about 600 new locations over Europe as shown on Figure 1.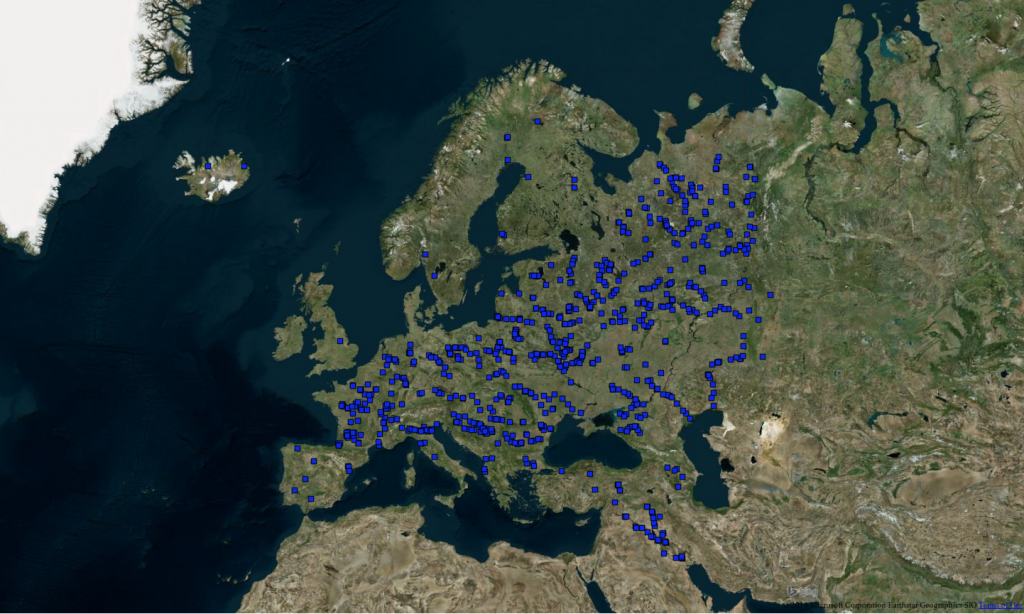 A comparison of the previous/current operational sample of stations where water level is monitored is represented on Figure 2: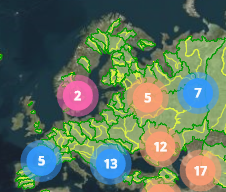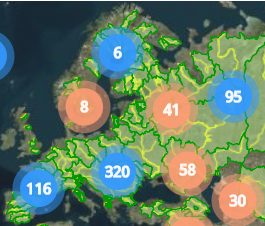 Global actual coverage
The full set of operational stations is presented on Figure 3: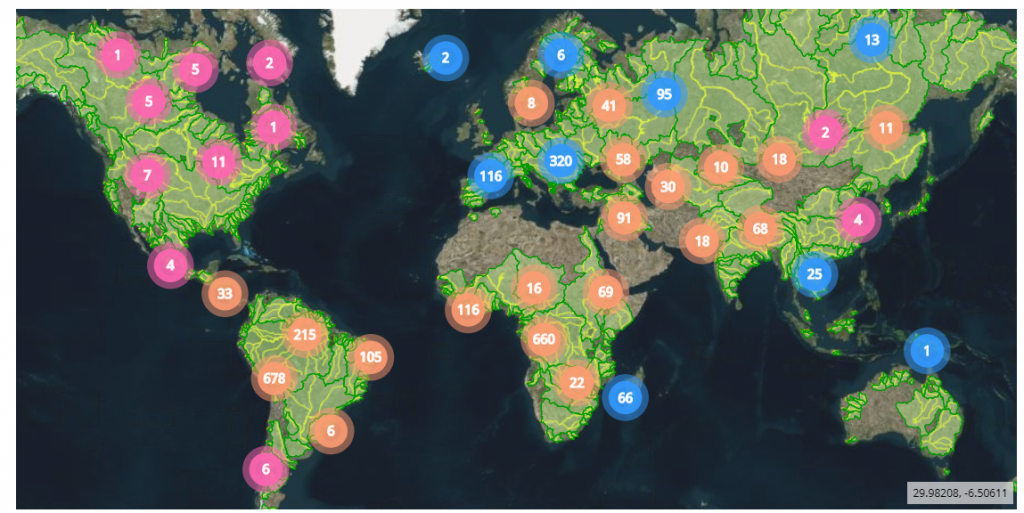 In the long-term evolution of the project, it is planned to extend the network over the other continents as well as to include Sentinel-3B data.