Theia Water Volume scientific expertise centre (SEC) brings together teams from Legos, GET, Espace Dev, and Lerma, all developing water level maps on rivers and flood plains to calculate the volumes of water stored on the surface on the scale of the basin. The users are hydrologists, hydrological modellers, water agencies and environmental protection institutions.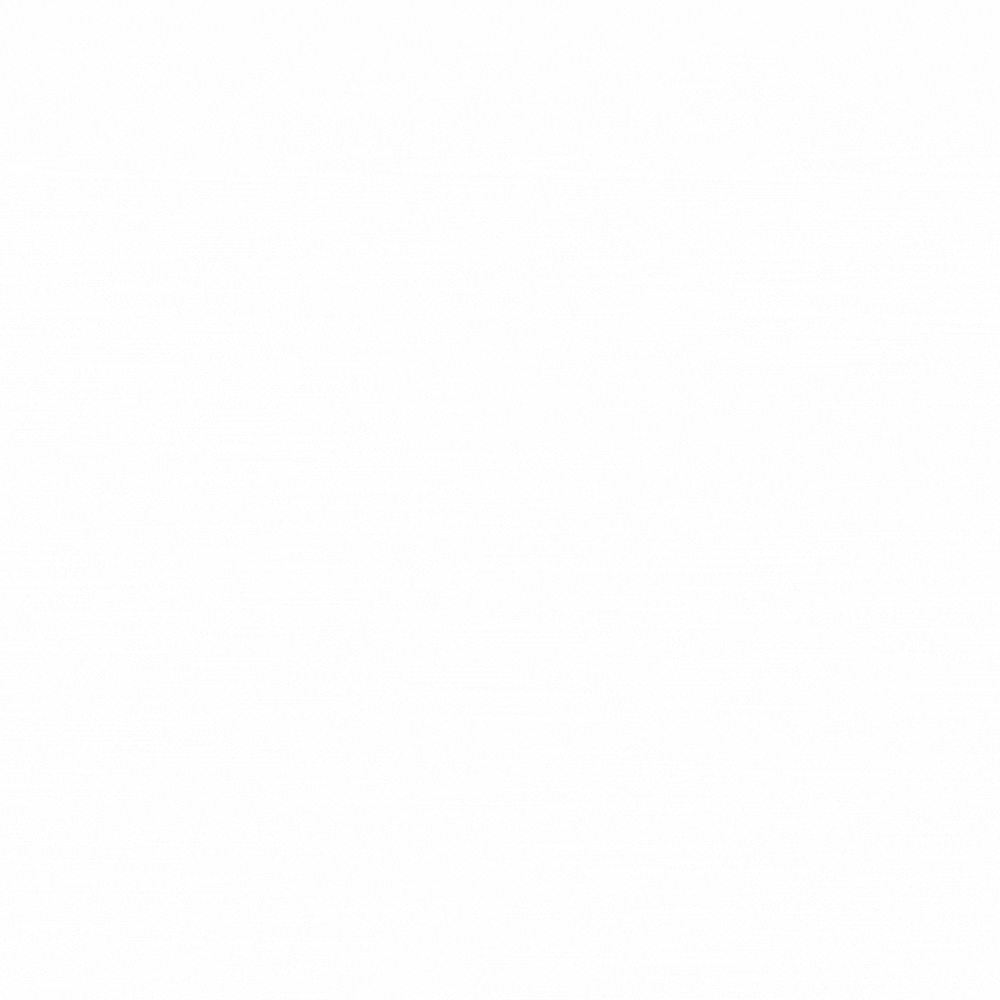 The products of Theia Surface Water Volumes of Floodplains SEC have a scale of 250 m and cover large river basins with floodplains.
The data used are 8-day summaries of Modis Terra and Aqua surface reflectances and water level time series from orbiting altimetry missions since 2000.
Calendar
2018: validation of methodologies for estimating water surface areas from Modis on a few large basins: Amazon, Mekong, Inner Niger Delta, McKenzie Delta and Aral Sea Basin.
2019: Estimation of water volumes for these different basins at least.
2019-2020: Distribution of products (flood and water level maps per basin) via Hydroweb.
Contact