Monitoring Lake and River's Water Level: Sentinel-6A's turn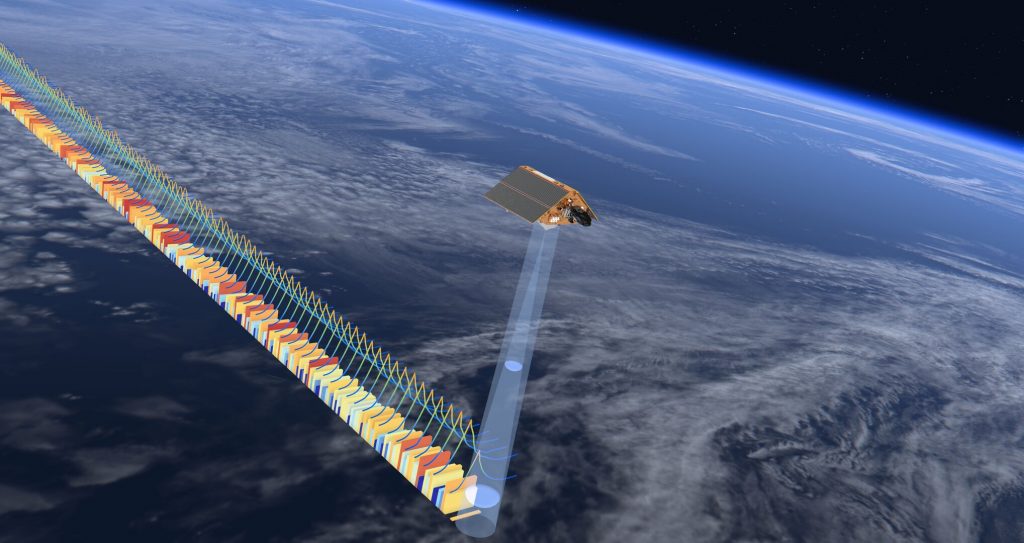 In order to ensure the continuity of Theia Water Levels of Lakes and Rivers (Hydroweb) products, Jason-3 mission data will be replaced by the data from the Sentinel-6A mission of the Copernicus programme from 7 April 2022.
The Sentinel-6A mission, launched in November 2020, is intended to be the new reference mission for altimetry and monitoring of water surfaces. Placed in the same orbit as Jason-3, it will provide continuity of time series on the sites processed by Hydroweb. Jason-3 will be moved to another orbit and will not be used again in a few months.